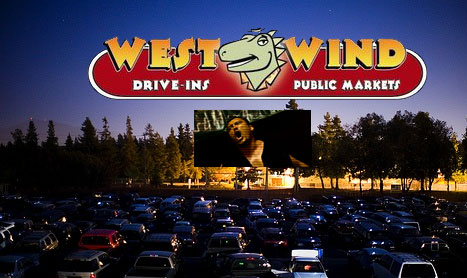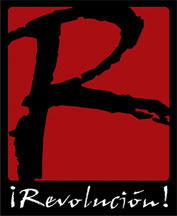 Pro Wrestling Revolution and West Wind Drive-Ins and Public Markets have to come a three show deal starting in June. We are excited to be working with West Wind as they have been around for many years and are established. They are looking for professional Lucha Libre with a touch of Revolution to give their clients a day of shopping, eating, Lucha Libre and then, end it with a movie at the Drive In!
We will start on June 16 in San Jose at the Capitol Public Market, then we go with a double shot as we return on June 23 in Oakland at the Coliseum Public Market and June 24th at the Solano Public Market in Concord. We can't wait!
West Wind features fantastic swap meets and farmers markets in California, Arizona and Nevada. Don't waste gas driving from garage sale to garage sale when all the best from around the city is right here at the West Wind Public Market. You'll also find great farm fresh produce for up to 40% of grocery store prices! Plus all locations feature great food and drinks, remodeled snack bars and much more. Many locations also feature play areas for the kids.
When its a bargain you're looking for, come on down to the West Wind Public Markets! You'll never know what you're going to find!
¡Viva la Revolución!