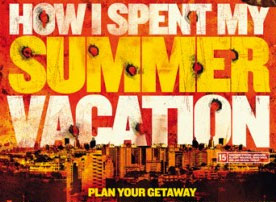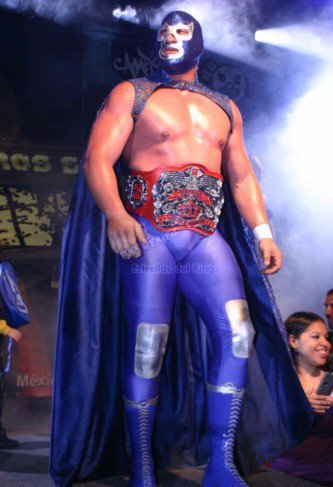 Pro Wrestling Revolutuion Heavyweight Champion – Â "La Leyenda Azul" Â Blue Demon Jr. takes part in a LionsGate motion picture along side of Mel Gibson. We are very proud of our champion and all of his accomplishments in and out of the ring. We wish him nothing but continued success.
¡Viva la Revolicion!
During a high-speed car chase with the US Border Patrol, and a bleeding body in his back seat, Driver flips his car smashing through the border wall, tumbling violently, coming to a stop … in Mexico. Apprehended by the Mexican authorities, he is sent to a hard-core prison where he enters the strange and dangerous world of "El Pueblito", the worst prison in all of Mexico. Not an easy place for an outsider such as Driver to survive, unless it's with the help of someone who knows the ropes – a 10 year-old kid.