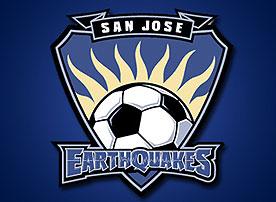 Pro Wrestling Revolution will be taking part in the Pre-Game festivities on Sunday, September 2, 2012, as the San Jose Earthquakes take on one of their top rivals in all of Major League Soccer (MLS)… Chivas USA!
We are very proud of our relationship with the San Jose Earthquakes and we look forward to the event.
We will have matches and fun for all Pro Wrestling – Lucha Libre fans! Take a look at our work together last year!