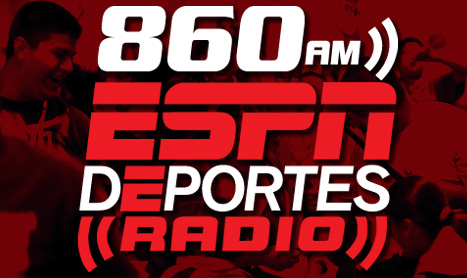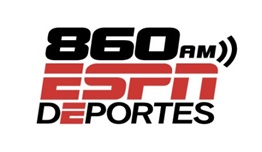 Pro Wrestling Revolution is proud to announce that ESPN Deportes KTRB 860AM has become one of our media partners and will take part in our show in Turlock, taking place Saturday, May 12th at the Turlock Fairgrounds. We are proud to have such a great partner like ESPN Deportes.
KTRB 860 AM ESPN Deportes has one of the strongest broadcast signals in the San Francisco Bay Area. It can be heard throughout the Bay Area's nine counties and reaches into the San Joaquin Valley including Sacramento, Stockton and Modesto.
In 2005, ESPN Deportes started its 24-hour sports programming in Coral Gables, Florida as the hub of ESPN Deportes Radio studios. Since then, the network has grown across the nation, achieving name recognition in the Spanish-language radio industry.
We look forward to our partnership for this show and in the future. ¡Viva la Revolución!