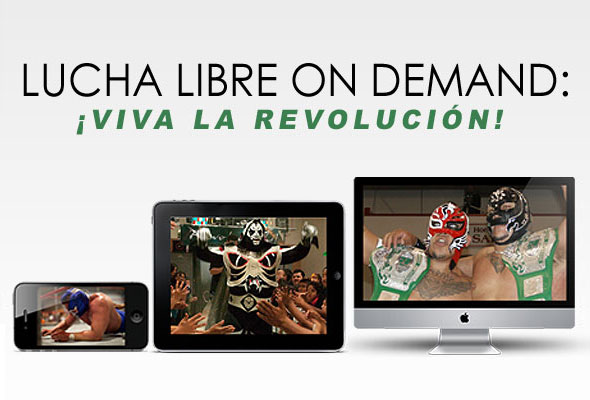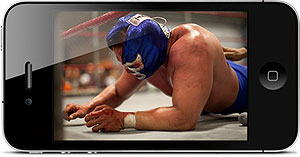 Pro Wrestling Revolution is excited to announce that we are venturing out to the world of On Demand featuring "Lucha Libre". We want to give people the opportunity to be able to watch our matches, our product and all for a small cost in the comfort of your own home, digitally.
We want to thank Fordela for making this possible. Fordela was started by video content professionals from George Lucas' LucasArts with the mission to deliver the best of class media management, as a service, from the Cloud. Fordela is Swedish for manage and deliver. At Fordela we pride ourselves on delivering state-of-the-art solutions matched with an unparalleled commitment to customer service. At Fordela – video and the cloud are in our DNA. Fordela is located in San Francisco, California.
We are looking for your feedback on what you want to see on here, what works, doesn't, ideas, we want to hear from you. Lucha Libre On Demand, go there now!