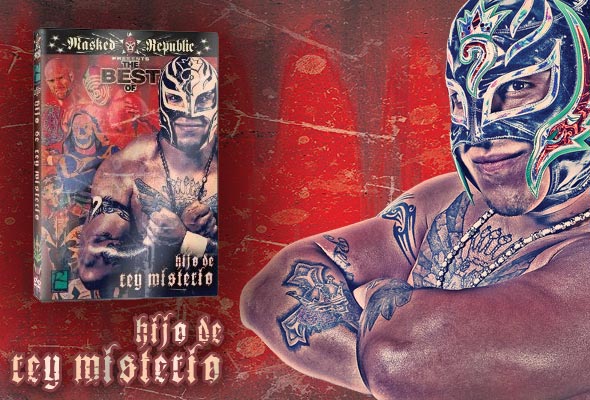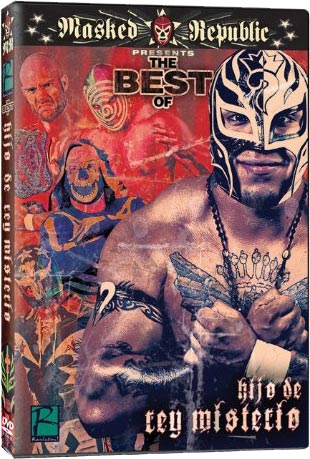 Pro Wrestling Revolution is proud to announce that our second DVD into the retail market is now available, Best of Hijo De Rey Misterio!. We are excited, proud and extremely thankful for this opportnity that Masked Republic has put in front of us. Viva la Revolucion!
El Hijo de Rey Misterio grew up in a wrestling family; both his father and his cousin were world-famous luchadors. At the age of 13, he began training with his father,Rey Misterio Sr., multi-time champion and trainer to some of the biggest names in the sport. As Hijo was honing his craft in the gyms in Mexico, his cousin became the first luchador ever to become WWE World Champion. Now it was time for Hijo de Rey Misterio to carry on the family name, and before long the father and son team became the Pro Wrestling Revolution Tag Team Champions. All was great in the Misterio Dynasty.
But then, as if pulled off the screen of a telenovela, family drama between Rey Misterio Sr. and his son left Hijo s future in question….
Now, for the first time ever, Masked Republic brings fans a collection of some of the third generation Misterio s best matches as the lucha world awaits word of whether he will ever step foot in the ring again!
To purchase your DVD, please click here and get your "Best of Hijo De Rey Misterio" DVD.