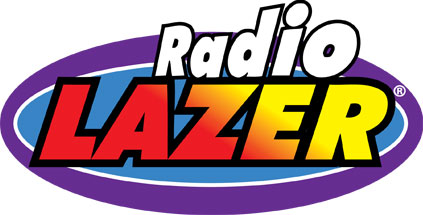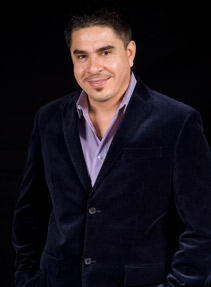 Pro Wrestling Revolution has partnered with Radio Lazer over the years, from Santa Maria to Monterey County. The big event taking place on July 30th in Watsonville at Fairgrounds has taken a slight spin when we had Jorge Segundo or known to listeners of Lazer Radio, as "KOKIS" a radio personality, showed up at our training school ready to train and a redone behind it.
KOKIS has issued a challenge to Salvador Prieto from Radio Lazer's Corporate office, in Oxnard. There has been no official response from Salvador, besides a " I will be there!" Kokis has been training and has taken Anarkia as his tag team partner for this event and Hijo del Misterioso has been appointed Salvador Prieto's partner…. wow!
This is going to be an event for all of the Monterey County to come out and see!