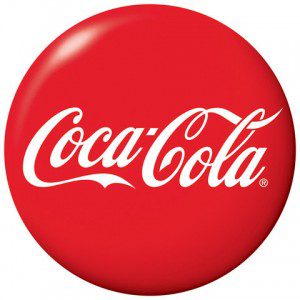 Pro Wrestling Revolution is ecstatic to announce that Coca-Cola will be taking part in sponsoring our event in Odessa, Texas on May 27th. To be partnering with a brand that is World Wide is a great honor for our company and we are thankful for the opportunity.
Coca-Cola is a carbonated soft drink sold in the stores, restaurants, and vending machines of more than 200 countries! In association with our Sonic sponsor, who serves Coca-Cola, Coke will be our sponsor of our radio advertisement for the show. We look forward to be working with Coca-Cola for our future events.
¡Viva la Revolución!