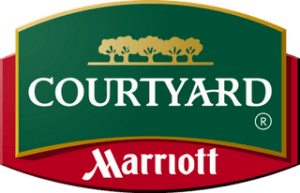 Pro Wrestling Revolution would like to welcome Marriott® Hotels to our family of sponsors. They will be taking part in our debut event in Odessa, Texas on May 27th. All of the talent and staff will have a wonderful room to arrive and stay while in Texas, and we could not be any happier.
Talent will be staying at the Courtyard Marriott, and for those who have visited one before, know that the rooms, service and staff, are top quality. We look forward to working with them on all our future shows in Texas!
¡Viva la Revolución!