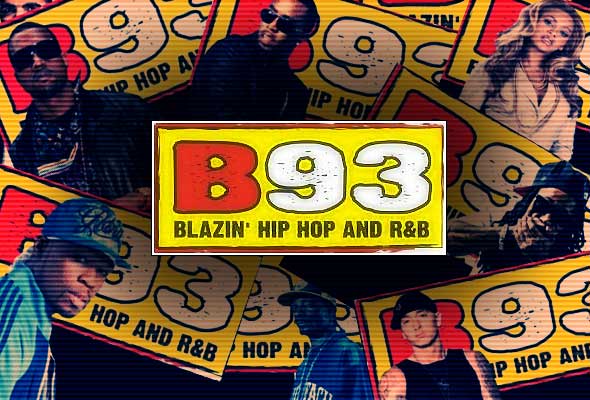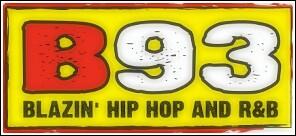 Pro Wrestling Revolution is pleased to announce that KZBT 93.3 will be part of our debut show in Odessa, Texas, on Friday May 27th!
KZBT (93.3 FM, "B93") is a Rhythmic Top 40 station serving the Odessa, Texas area, and will be letting the area know that Pro Wrestling Revolution is coming to town! We look forward to working with them for all our future shows. You can listen to them online here. Information on the show will be released soon.
¡Viva la Revolución!