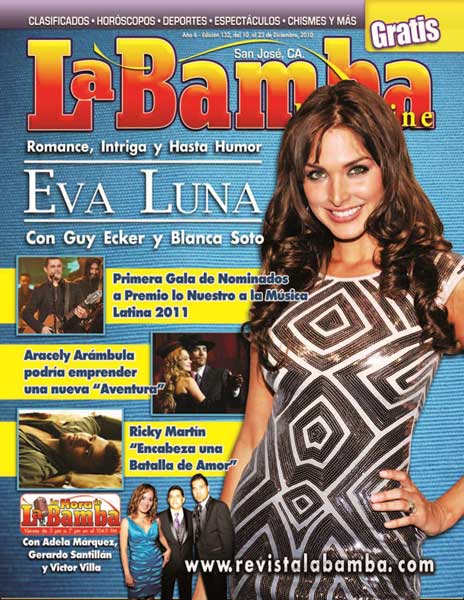 Pro Wrestling Revolution is proud to announce the new partnership with Bay Area Magazine, La Bamba. It is a magazine that reaches to the Latino community from San Francisco to Gilroy.
They will be one our media sponsors for our first event of 2011, February 5th, in San Francisco at John O Connell High School.
We will also be taking part of their radio show, "La Hora de la Bamba', where we will provide guests, interviews, free tickets, and so much more.
We look forward to working with them on this show and expanding to new markets in 2011!