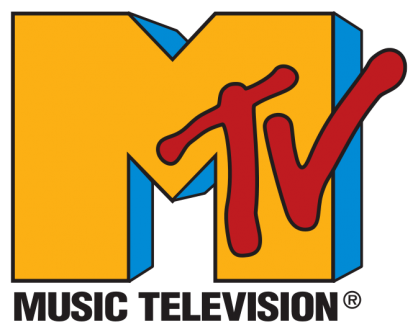 Pro Wrestling revolution took part in a pilot, a reality show. All the hard work behind the scenes has been done, and after getting a private screening, the description "incredible"does it no justice, and we are excited for all who took part.
We are excited to announce 'Livin' Loud', produced by Nappic and Sugar Rush Entertainment, will premiere December 1st, 2010 at 9pm on MTV Australia.
We are thankful for the opportunity that Steve has given us. We look forward to more news on when our episode will air… we can not wait for rest of the world to joins the Revolution.