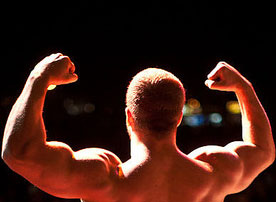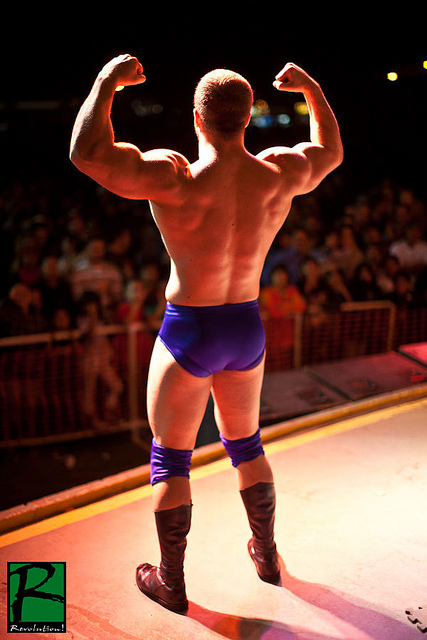 Pro Wrestling Revolution returned to the Santa Cruz County Fair to close out the Fair, and were received with nearly 2000 fans. The vision of all the fans taking in our show is something the entire staff is still talking about. The city of Watsonville has become a new home away from home for us and we like it.
The show had a great flow, with the match that featured the Pro Wrestling Revolution Woman's Title, as challenger Alissa Flash took on Princesa Sugey as she made her way from Consejo Mundial de Lucha Libre (CMLL).
Seeing so many happy faces and families enjoying their evening, tells us that we accomplished what we set out to do.
We saw many fans from our last show there and made new ones, and we hope to see them when we return.
Here are the results and the images!
KAFU over Vinnie Masarro
Princesa Sugey over Alissa Flash
El Dinamita & Hijo del Chupacabras & El Galactico over Derek Sanders & Oliver John & Vaquero Fantasma
Mondo Matt Cool over El Cazador del Alma
Grappler III over Famous B