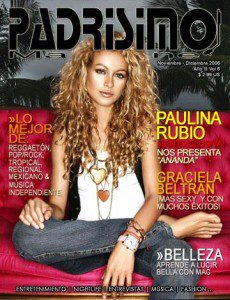 Pro Wrestling Revolution is excited to announce that Padrismo Magazine has come on board as on our Media supporters for our show in San Francisco at John O' Connell High School on January 30th.
This is our first Magazine we appear in, and we are thankful for the opportunity.
We look forward to being on their issue this month and an article in February! We look forward to working with him. ¡Padrisimo Magazine desde San Francisco, CA para el mundo!
¡Viva la Revolución!