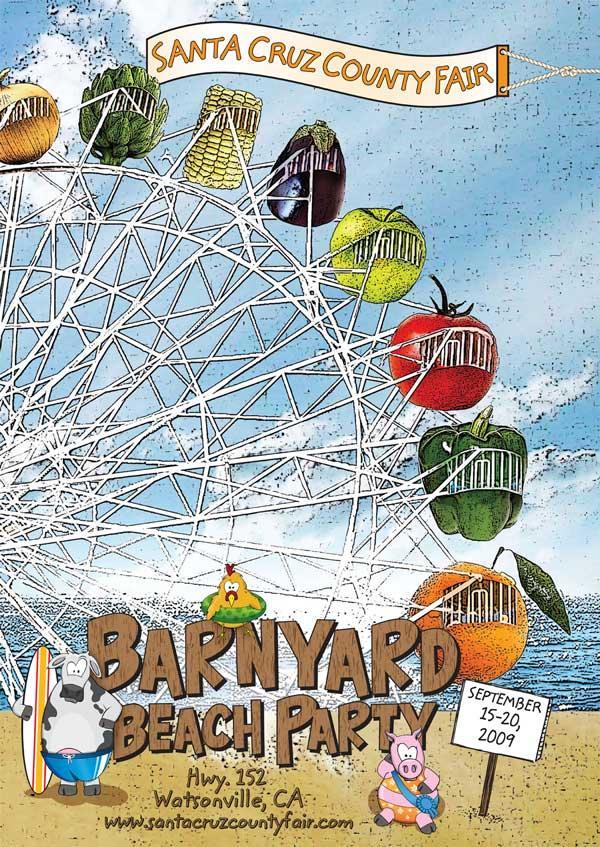 Pro Wrestling Revolution makes its debut in the city of Watsonville for the 2009 Santa Cruz County Fair. We are excited to bring our event to the Fair and we are thankful for the opportunity. We are a part of a big week of events and we are confident the fans of Watsonville will be entertained.
We are no strangers to the area as one of our homes is in King City, not too far from Watsonville. We look forward to seeing our fans from there and making new fans, as they join the Revolution!
All shows are at 7:30 pm on the Ampitheater Stage. Pro Wrestling Revolution starts at 7:00 All shows are free with your fair admission.
Tuesday, Sept 15th
Wed., Sept 16th
Thursday, Sept 17th

Guitarmy


Bucky Covington


Sponsored by:


The Delta Rhythm Kings

Friday, Sept 18th
Saturday, Sept 19th
Sunday, Sept 20th

Blue Oyster Cult

RYZE-The Band

Pro Wrestling Revolution