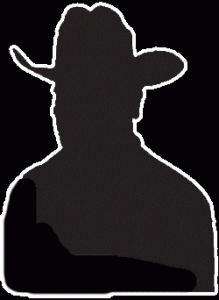 Pro Wrestling Revolution is ecstatic to announce that KSMY Compa 106.7 has joined the revolution, but what makes this special is, they are a brand new radio station that will take part in our show at the Santa Maria Fairpark on June 26th.
The lists of sponsors for this show is long and we are excited to have such great support. El Compa may be a new station but are no stranger to promoting large events and having a great following in the community. We are confident that El Compa will be  a big part of growth of our company and Pro Wrestling Revolution will be a big part of their growth.
Así que siéntate relájate y ponle la oreja al COMPA.