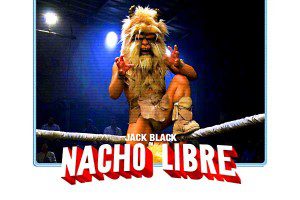 May 2 in San Francisco at Dolores Park for the Cinco de Mayo Festival, we will have a special guest as part of this special event. Already confirmed to join us are Pro Wrestling Revolution athletes, Zach Reeb, Vaquero Fantasma, El Amante, "Dazzling" Dixie Lane, Golden Lion, Rik Luxury, Anarkya and now from the Nacho Libre movie, he is Troll #2. How do you distinguish #1 from #2, we will leave that up to you and let us know, we would hate for them to hop on our shoulders.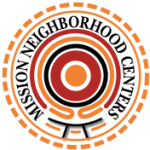 Nacho Libre is an American comedy film that was released on June 16, 2006, by Paramount Pictures, though it was released in select theaters earlier. It is a production of Nickelodeon Movies. The script was written by Jared Hess, Jerusha Hess, and Mike White. It was loosely based on the story of Fray Tormenta, a real life Mexican Catholic priest who had a 23-year career as a masked luchador.
Fray Tormenta attended the 41st Annual CAC Reunion this was his 3 appearance at a CAC event.  He and his fellow luchadore(s) Mil Mascaras and Reuben Juarez had their own mini reunion between posing for photos and signing autographs.
We are excited to be a part of this great day and have the opportunity to give back the community is something we enjoy doing but also feel it is our duty. This is an Alcohol Free Event. bring your picnic blanket and enjoy all day Music, Kid's Activities, Entertainment, Food, Arts/Crafts and more… This event benefits the MNC Community Service Programs.
We will see you there!