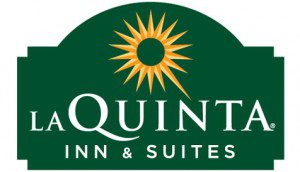 It gives us great pleasure to welcome our newest member of the Revolution family. For our debut show in Milpitas on May 30th featuring Hijo de Rey Misterio, Super Crazy, Raisha Saeed, Oliver John, Incognito and many more, we welcome La Quinta Inn. We are very excited in our partnership and we look forward to making this a continuos relationship.
For our fans that travel to come see our shows, please visit www.lq,com and let them know that Pro Wrestling Revolution sent you!
Get your tickets here!