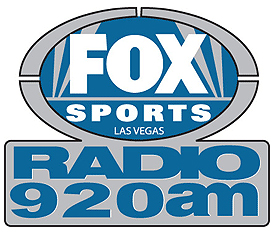 We are proud to announce that Fox Sports Radio in Las Vegas has joined the Revolution! They are taking part in the tremendous event at the Riviera Hotel & Casino, on Monday June 9th starting at 7pm.
Fox Sports is one of the leaders in Sports broadcasting across the world and to have our name mentioned along their side is something we are very proud of and appreciate the opportunity to be able to work with them.
Make your plans to come to Las Vegas and take in a Pro Wrestling Revolution show in conjunction with Cauliflower Alley Club and take in the entire 3 day convention.
Get your tickets here for the show!
¡Viva la Revolución!